2

Ton Pickup for Rent in Dubai

Our most demanding service is 2 ton Pickup for rent In Dubai. In homes there is large number of small things including kids toys, kitchen stuff, daily use items, small tables, coffee tables etc. so except the heavy objects of home, small objects need to relocate but in reasonable size of truck so objects cannot move other sides due to jumping and moving.
2 Ton Pickup Truck for Rent In Dubai
First of all our drivers make smooth driving for you when you relocate your items, because we give them special training regarding this matter. They are all experienced drivers. To give a chance of complain to clients is not possible in our case. We have a well arranged system of moving and packing. There are some boys who can pack your objects if you require them from us. Special boxes are made to pack the objects. Mirrors and sensitive things are placed at safe place in trucks. We view your all objects before relocating.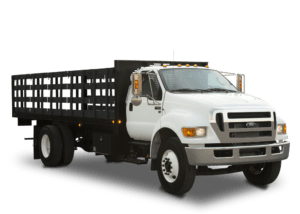 2

Ton Pickup Rental In Dubai

Our 1 ton pickup for rent experiences many chances of relocating of small stuff items. And clients like these 2 ton pickup for rent because sometime outsiders from Dubai do not have such heavy object in their homes then they prefer to choose the 1 ton to relocate their stuff. We check the credibility for every staff before hiring. So you do not worry about trust. Pickup Rental Dubai give combination of you trust and services of moving. Household shifting and office shifting is trendy now a day. Some buy new heavy object and they are not facilitated with drop off services so in this situation you can easily call us and we will be there to drop off your object from store. Our foremost concern with clients is trust.